CUT IT OUT
HISTORY OF THE STENCIL
Retour en images sur ce qu'il c'est passé au CUT IT OUT Show, History of the stencil, à Berlin.
En presence des artistes, Jef Aerosol, MCity, Eins92, Tankpetrol, Artiste Ouvrier, pour la realisation de plusieurs oeuvres sur place.
KURAR "And the light is" au CUT IT OUT SHOW history of stencil at URBAN NATION in BERLIN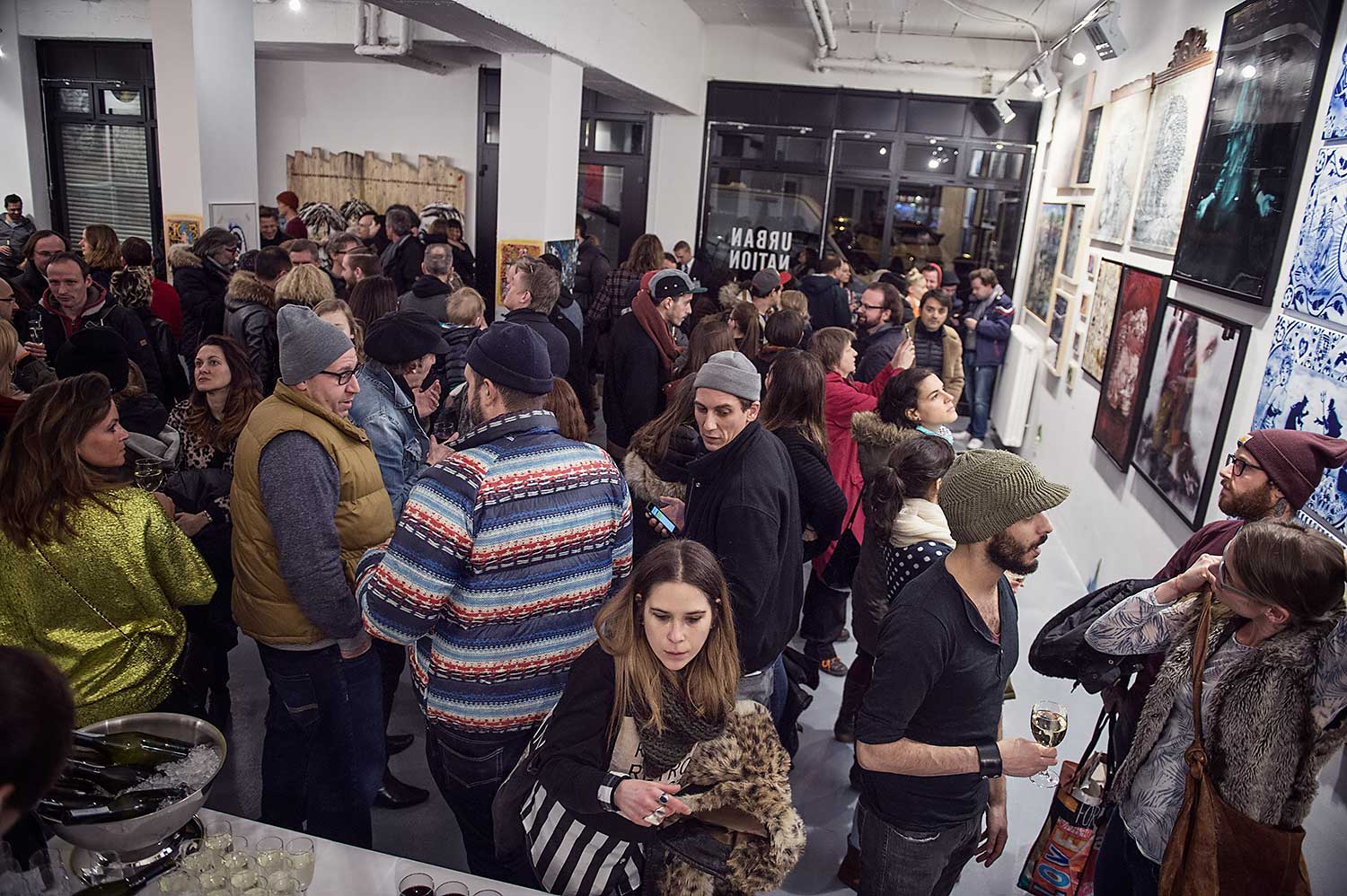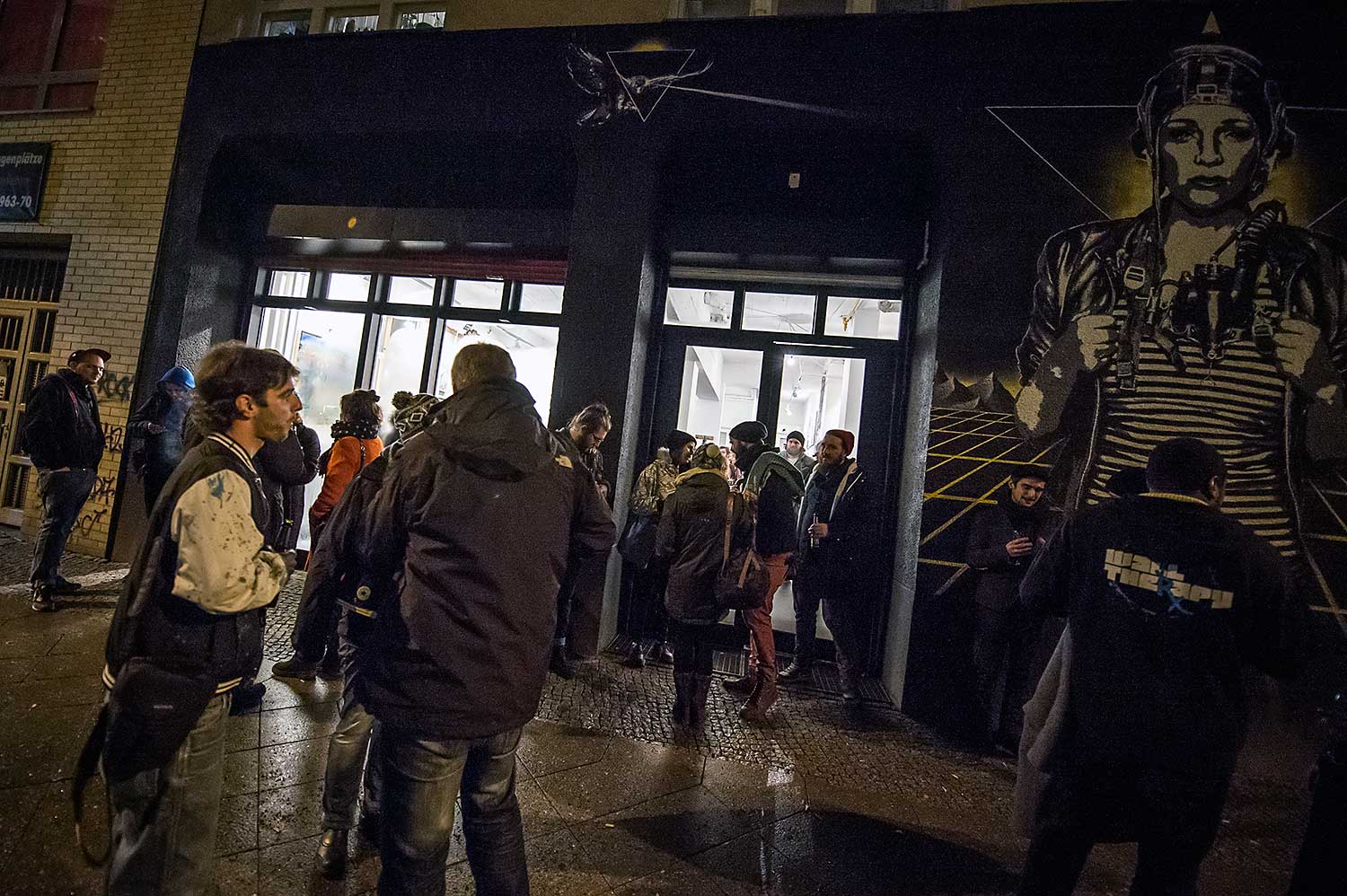 Photo de l'opening du show.
> Decouvrez les liens vers l'événement
Rappel du Line up de l'expo;
LINE-UP:
ABOVE
ADAM 5100
AIKO
ALESSIO-B
ARTIST OUVRIER
B-TOY
C215
CANVAZ
CZARNOBYL
DON JOHN
EINS92
EELUS
EISMANNARTS
EPSYLON POINT
FIN DAC
ICY & SOT
JANA & JS
JEF AEROSOL
JOE IURATO
KURAR
LOGAN HICKS
M-CITY
MOBSTR
MONKEY BIRD
NICK WALKER
ORTICANOODLES
PISA 73
REKO RENNIE
RENE GAGNON
SNIK
STEN & LEX
STENCIL KING
STEW
STF
STINKFISH
TANKPETROL
X000X