SHANGHAI Show Artmart
"MACHINE DON'T DREAM"
Exposition itinérante dans toute la Chine.
Ravi de vous annoncer que depuis le 29 mai 2021 la tournée annuelle 2021 de l'exposition "Machines Don't Dream", organisée par ARTMART a ouvert ses portes à Shanghai, puis, Chengdu, Pékin, Hangzhou, Shenzhen et Guangzhou.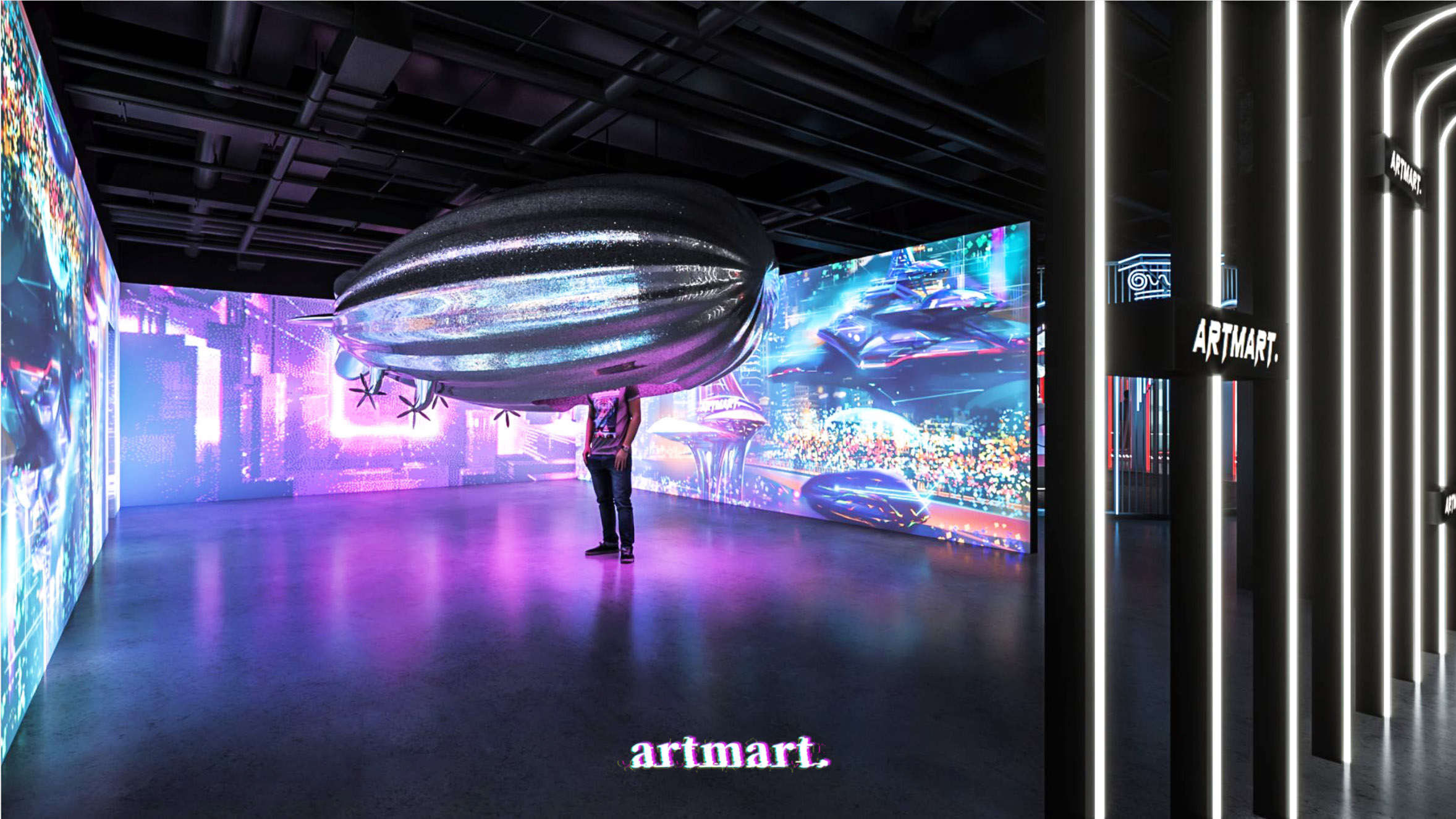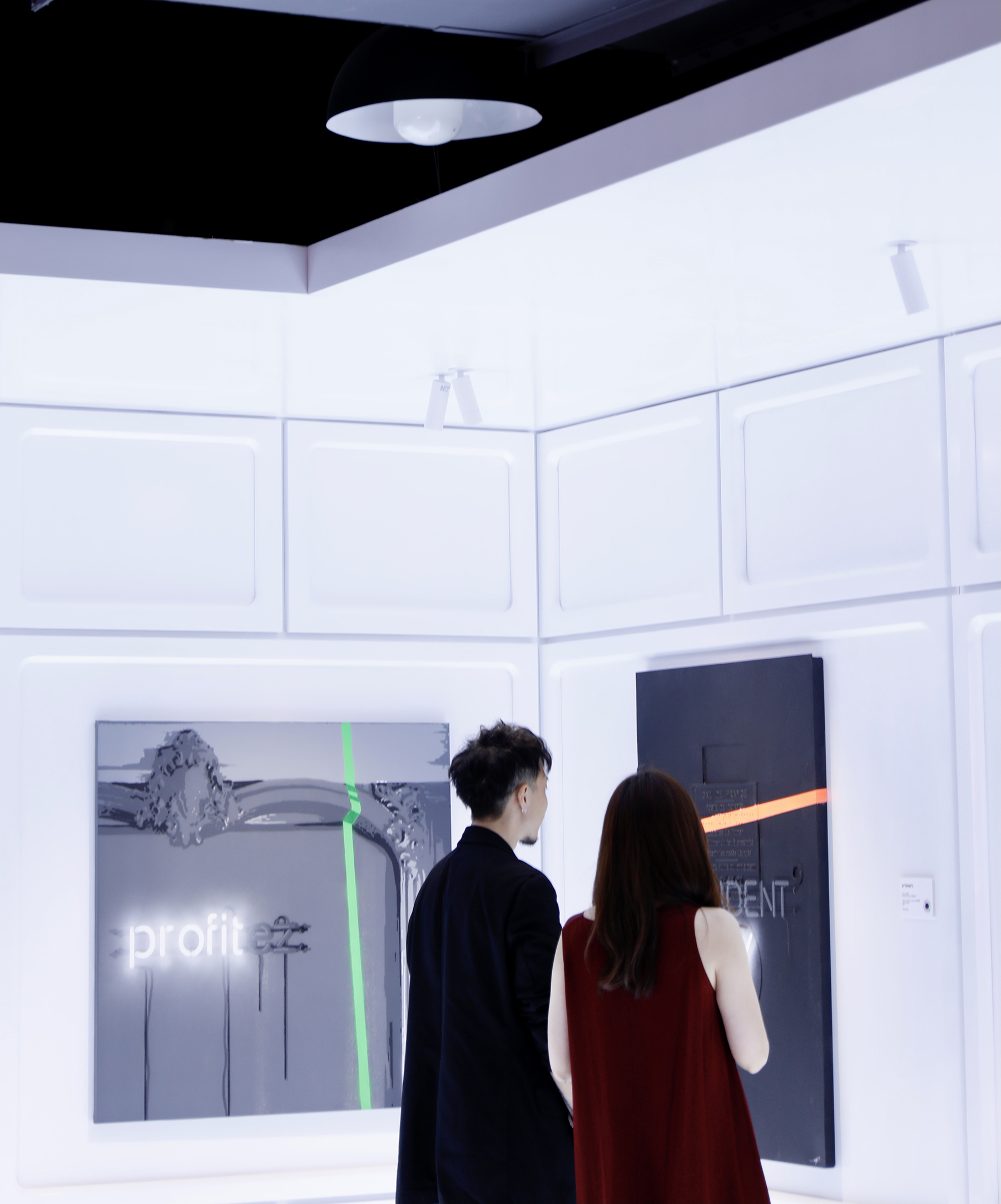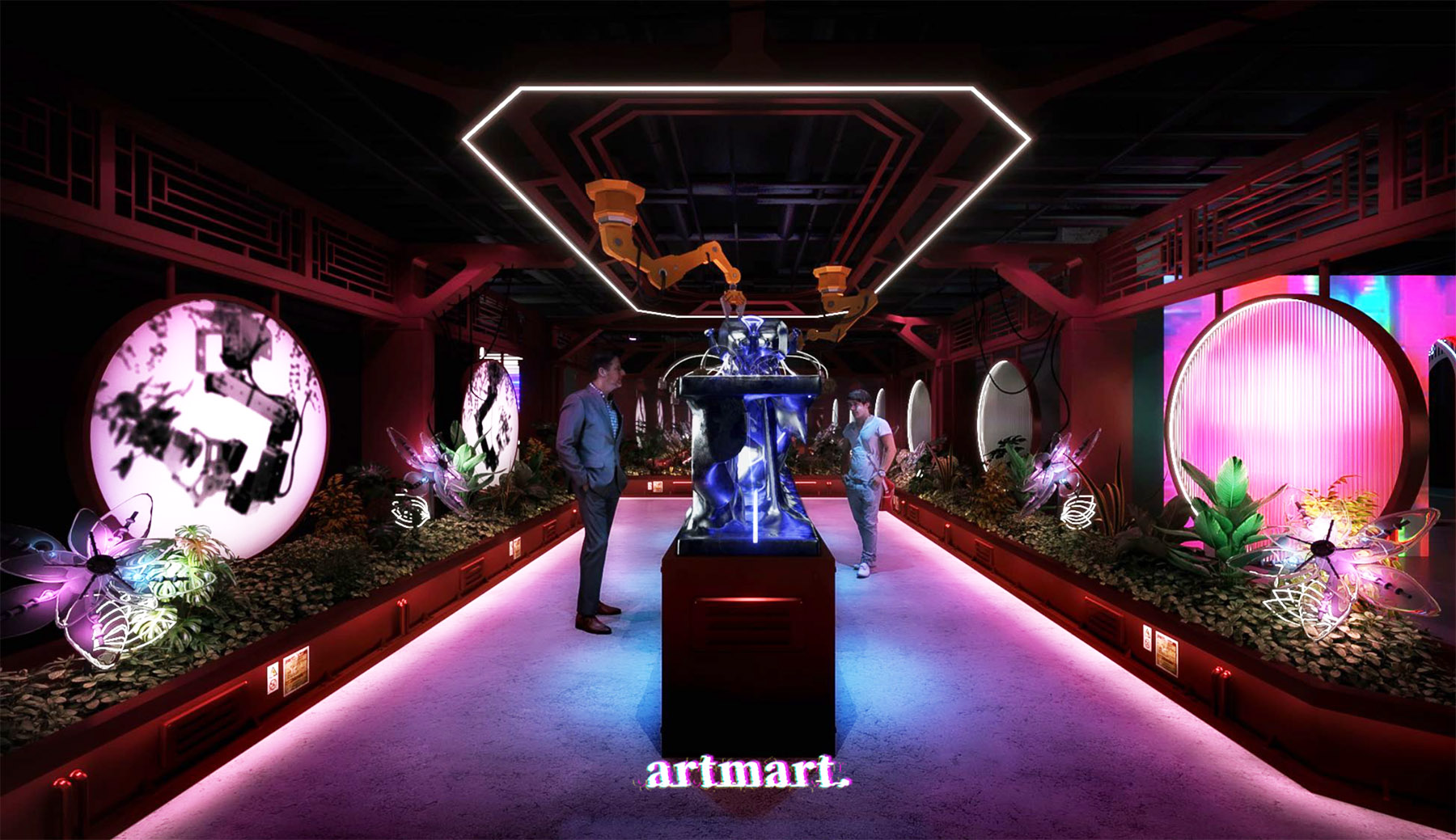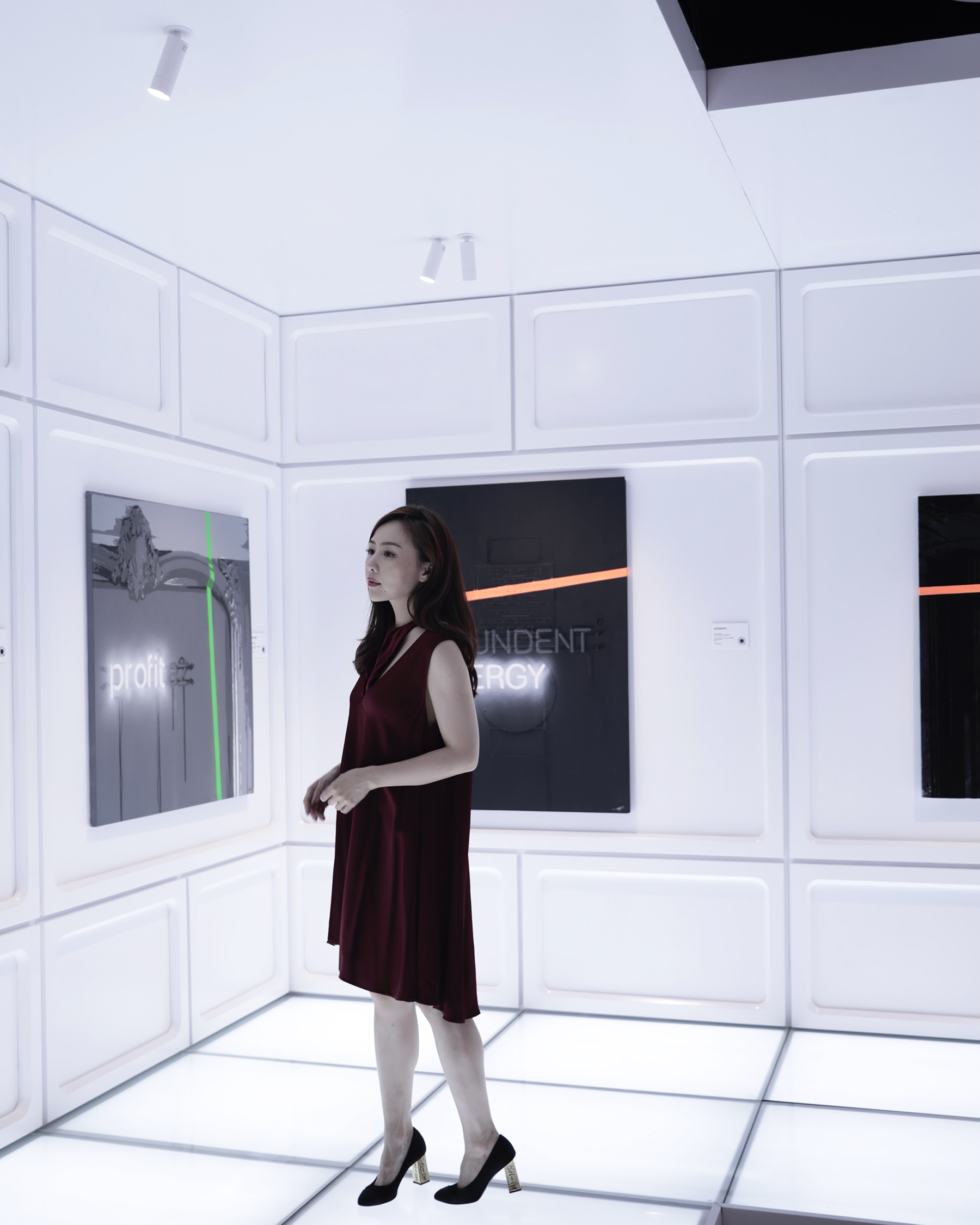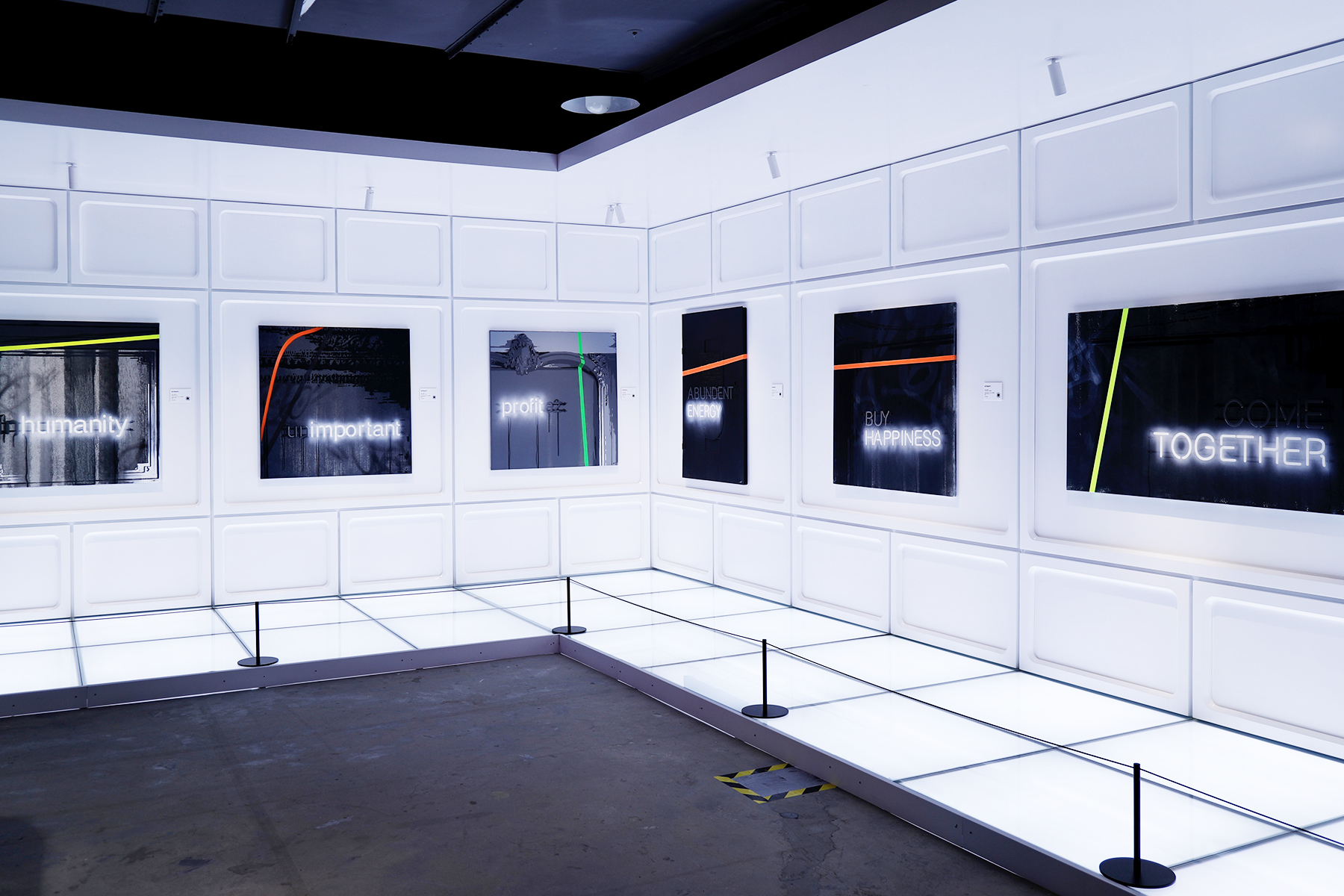 Dans l'avenir de la ville, utilisez les classiques qui appartiennent à la ville pour hériter de cette force vitale, et « le néon, la technologie, les classiques et le futur » remodèleront la mission technologique de cette époque.
A cette occasion mes œuvres réalisées sur la série ON/OFF sont présentées dans un univers futuriste, mélangeant modernité et tradition. Dans cette exposition l'ensemble des sens sont sollicités, visuels, additifs, c'est une immersion complète dans monde futuriste.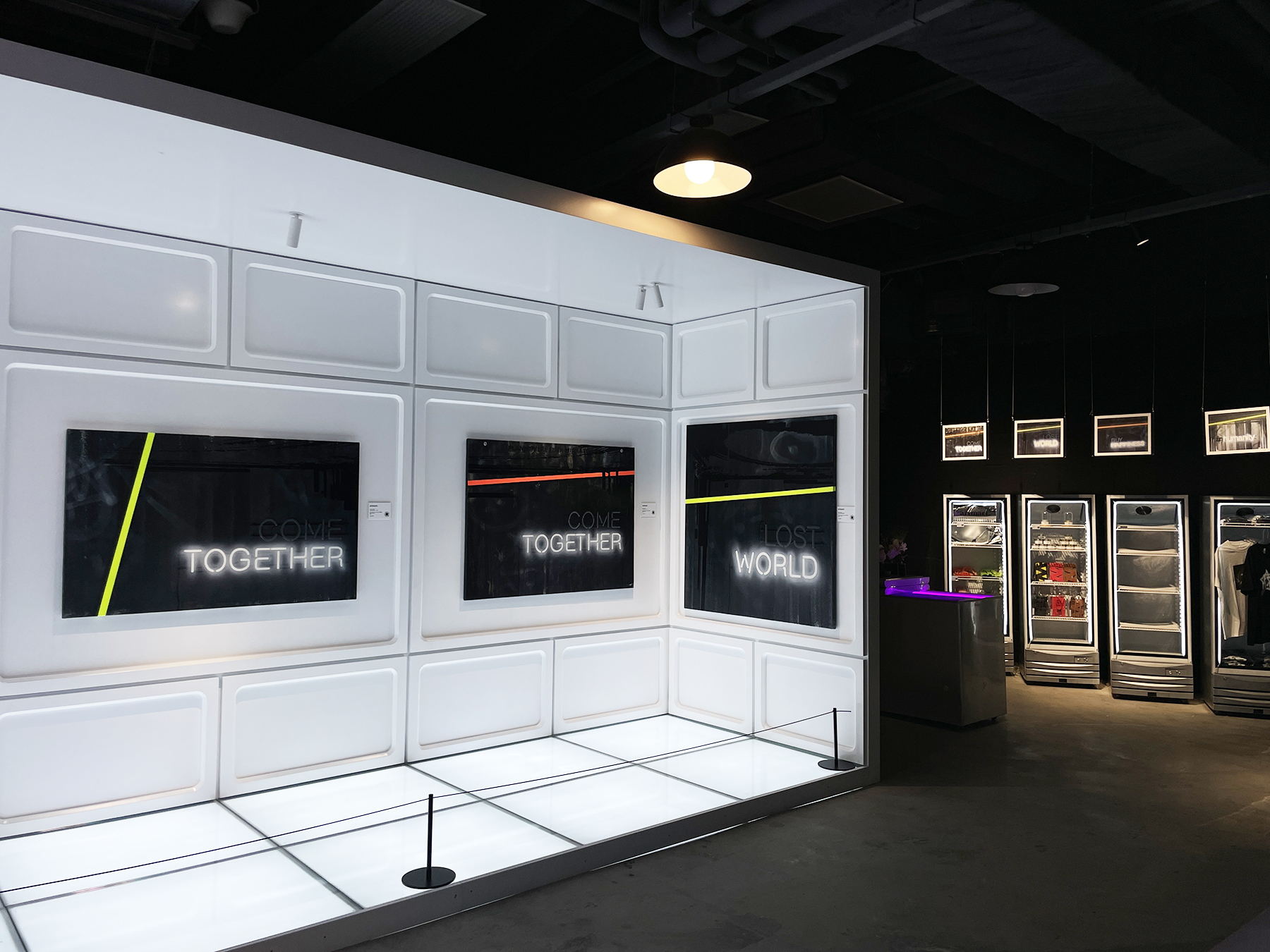 Les machines n'ont pas d'âme, Les humains ont des rêves.
Il y a des gens ici, il y a de la technologie ici, il y a un avenir ici,
Il n'y a pas de cerveau de machine qui abuse de la technologie ici, Au lieu de cela, il y a des rêveurs qui ont une vie.
c'est ici, La technologie et l'homme coexistent, la tradition et la technologie se mélangent, fantasmes sur l'avenir.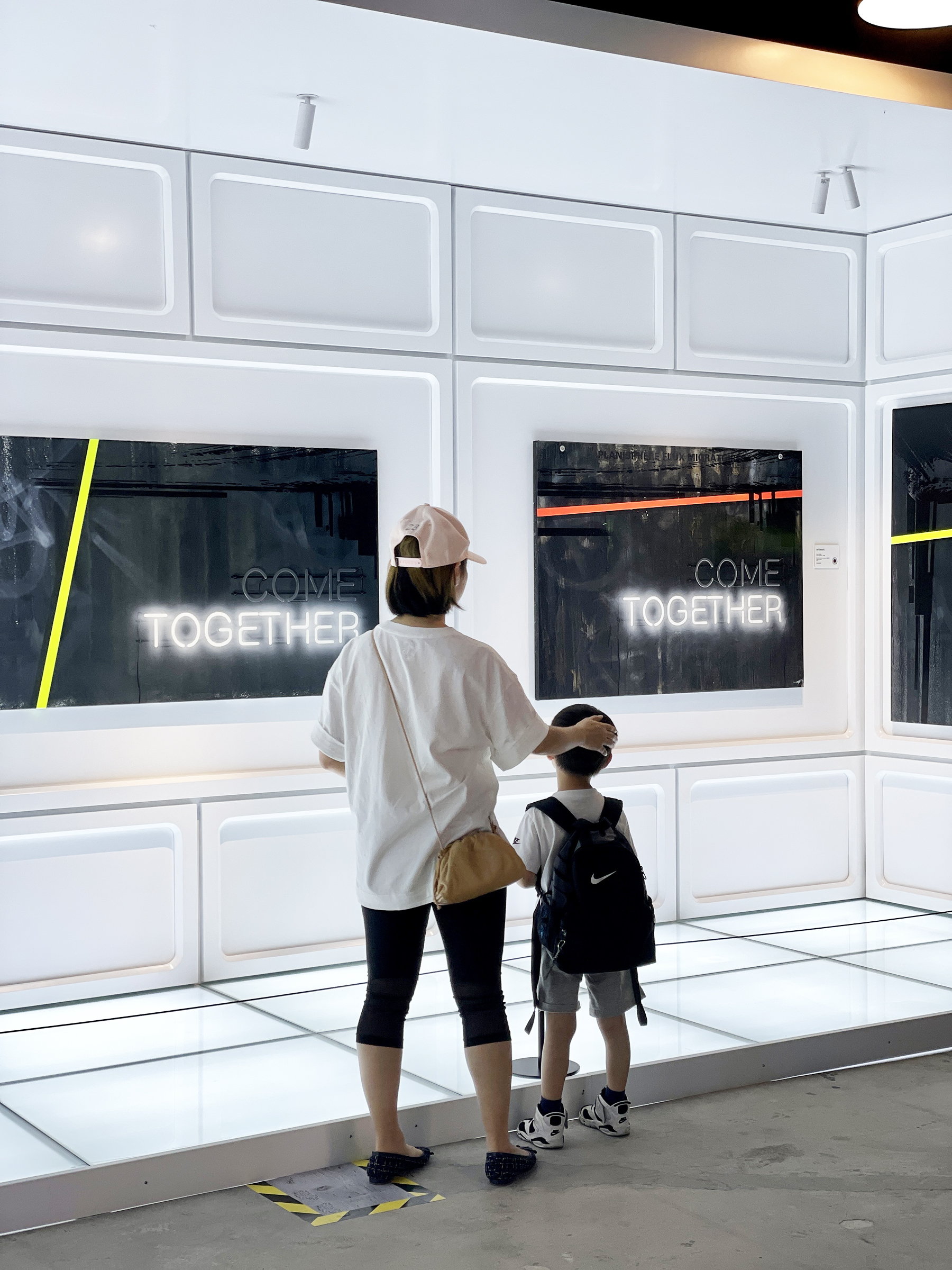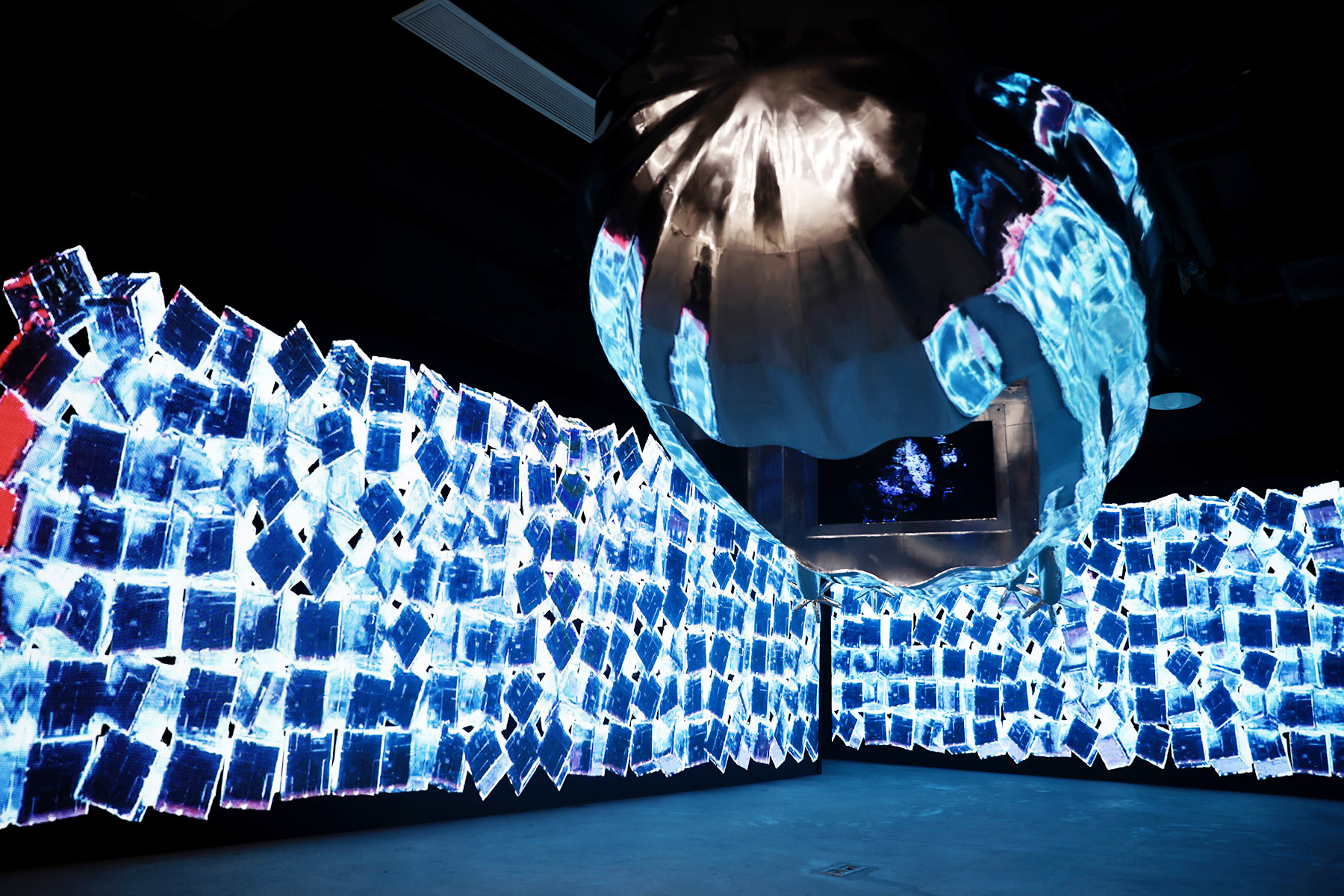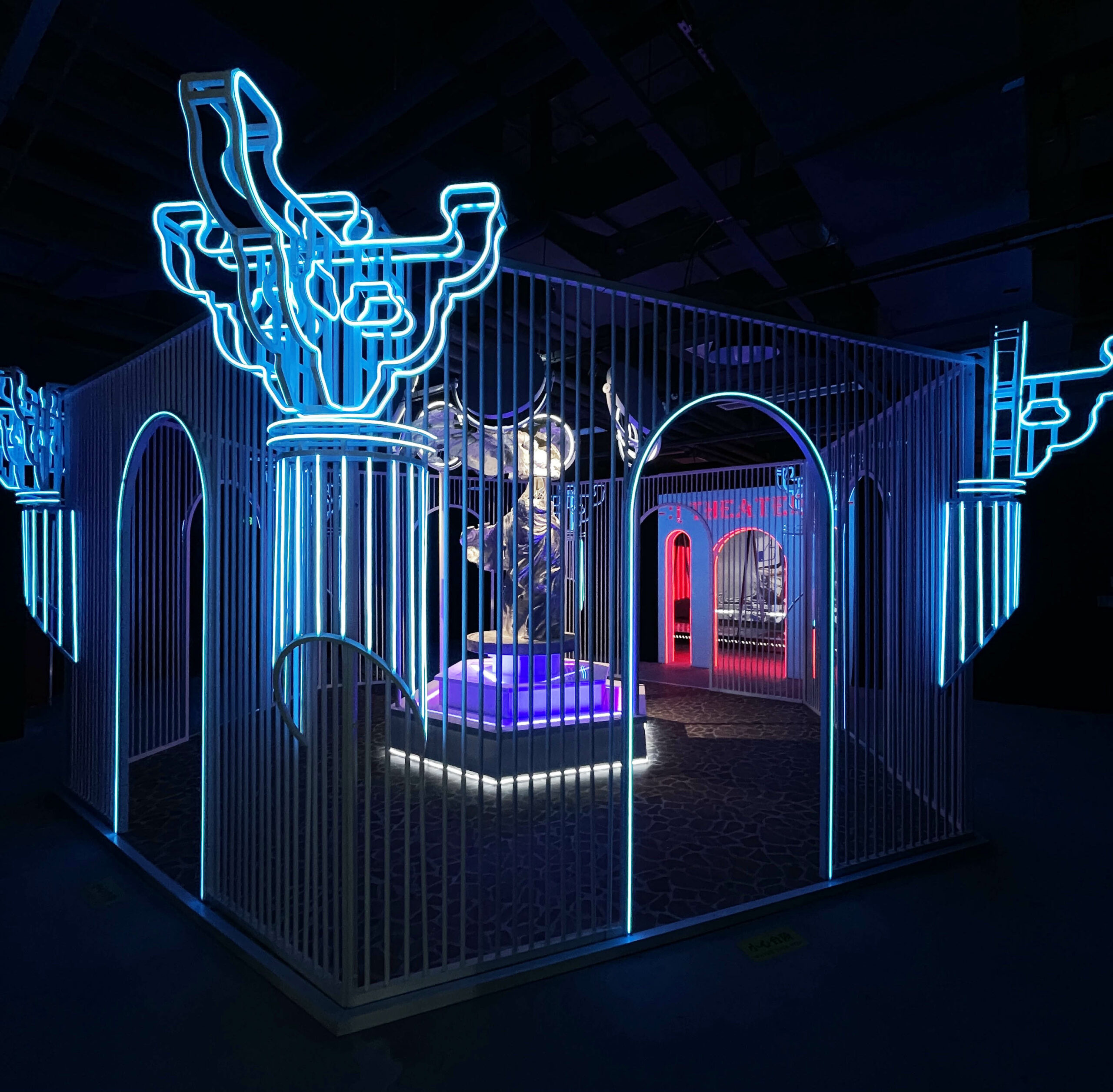 Glad to announce that since May 29, 2021, the 2021 annual tour of the "Machines Don't Dream" exhibition, organized by ARTMART, has opened in Shanghai, then, Chengdu, Beijing, Hangzhou, Shenzhen and Guangzhou.
In the future of the city, use the classics that belong to the city to inherit this life force, and neon, technology, classics and the future will reshape the technological mission of this era.
On this occasion my works made on the ON / OFF series are presented in a futuristic universe, mixing modernity and tradition. In this exhibition, all the senses are called upon, visual, additive, it is a complete immersion in a futuristic world.
Machines have no soul, Humans have dreams.
There are people here, there is technology here, there is a future here,
There is no machine brain that abuses technology here, instead there are dreamers who have a life.
it is here, Technology and man coexist, tradition and technology mix, fantasies about the future.